General Administration Department
General Administration Department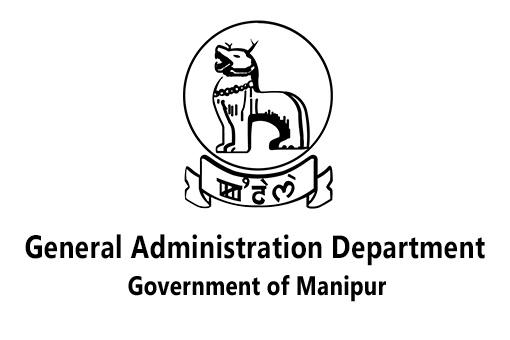 Manipur Secretariat is the administrative backbone of the Government of Manipur. The General Administration Department is the nodal department entrusted with the task of providing clerical and support staff to the various offices, officials and sections in the Manipur Secretariat. It is responsible for managing the office spaces, rooms and maintaining the up-keep of the office premises and also providing conveyance to officials and other necessary arrangements for National/State functions and State Guests.
The Minister-in-charge shall be primarily responsible for the disposal of the Business pertaining to the department as per Rule 8 of the "Rules of Business of the Government of Manipur". The Administrative Secretary is the Head of Department. The business allocations, under the Business of the Government of Manipur (Allocation) Rules, 2009, for the General Administration Department are:-
All matters relating to Secretariat Establishment and Administration.
All matters relating to opening, up-gradation etc. of Post Offices
All matters relating to Protocol, Warrant of Precedence etc.
All matters relating to records and Library of Secretariat.
All matters relating to Government Oil Depot.
All matters relating to the Stationery Department, including Printing and Stationary.
State Guest VIP visits.
Telephone Services in the State.
State Guests House, Sanjenthong, Imphal including State Guest VIP Visits.
Manipur Bhawans (a) New Delhi, (b) Kolkata and (c) Guwahati including Shillong, Maghalaya.