Share your fondest childhood memory!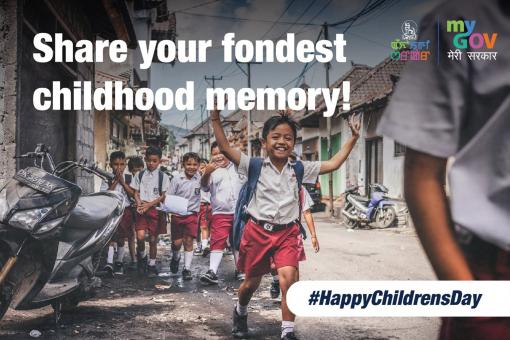 Childhood.
The time when we experience life in its most beautiful and raw form, enjoying each little joy without any care and worry on our mind. The memory of these experiences shape our lives, they carve your soul, and they mould your being. A great childhood memory has an impact greater than any other memory. We have all at some point experienced certain events during our childhood that became one of our favourite moments in life.
Drive back into the memory lane and share with us your fondest childhood memory with us!