Finance Department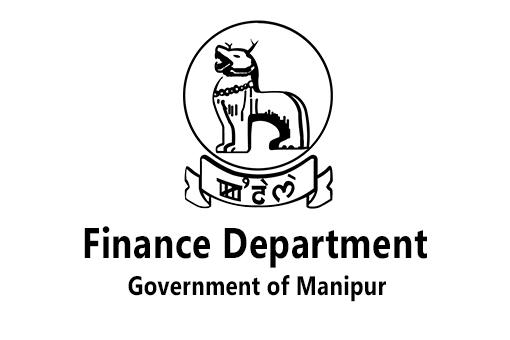 Finance Department
Department matters :
Matters relating to Budget and allied matters.
Matters relating to the Audit & Accounts, including the audit of local bodies and Government Companies/Corporations
Matters relating to Taxation.
Matters relating to the Control of expenditure including delegation of financial powers.
Matters relating to the scrutiny of proposals having financial implications, including State Guarantee, loans taken by the State Government.
Advice on financial matters.
Matters relating to Economy Measures and Economy Board.
Matters relating to Pay and Allowances of State Government employees.
Matters relating to Banking and Institutional Finance.
Matters relating to Agricultural and Income Tax.
Matters relating to the financial position of the State.
Matters relating to R.B.I.
(a) Matters relating to Finance Commission.
(b) Matters relating to State Finance Commission.
Matters relating to the release of funds towards relief on account of Natural Calamities.
Matters relating to Promotion of Small Savings.
Lotteries including organization of State Lotteries.
Matters relating to Excise.
Matters relating to the following establishments :
(a) Directorate of Treasuries and Accounts.
(b) Directorate of Local Fund Audit.
(c) Directorate of Small Savings
(d) Office of the Commissioner of Taxes
(e) Office of the Commissioner of Excise.
(f) Directorate of Lotteries.
(g) Directorate of Institutional Finance.
(h) Finance Commission Cell.
Acts and Rules :
The Manipur Professions, Trade, Callings, and Employment Taxation Act, 1981.
The Assam Amusement and Betting Tax Act, 1939 as Extended in Manipur.
The Manipur Local Fund Audit Act, 1976.
The Central Sales Tax Act, 1956.
The Manipur Value Added Tax Act, 2004.
The Manipur Public Servants' Personal Liability Act, 2005.
The Eastern Bengal & Assam Excise Act,1910 as extended to Manipur.
The Manipur Liquor Prohibition Act, 1991.
The Manipur Tax on Luxuries (Hotels and Lodging Houses) Act, 2000.
The Manipur Fiscal Responsibility & Budget Management Act, 2005.
The Manipur Ceiling on State Government Guarantee Act,2004.