Department of Tourism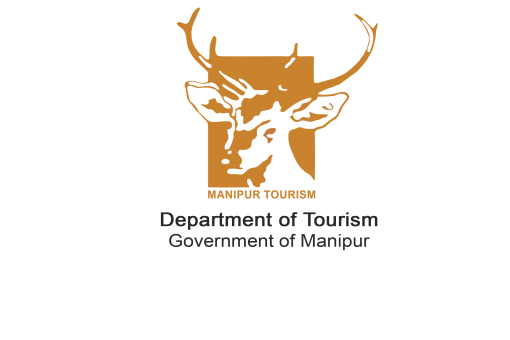 The Department of Tourism, Government of Manipur or Manipur Tourism is the state agency entrusted with the task of promoting the state as a preferred destination for adventure, cultural, rural and sports tourism to the world at large. It is also responsible for development of the basic infrastructures of tourism in the state, both in terms of policy and planning. Manipur Tourism organizes a calendar of yearly events and festivals to showcase the state's best to tourist from different parts of the world. The Barak Festival, Manipur Sangai Festival, Manipur International Polo Tournament, Manipur Statehood Day Women's Polo Tournament, Pineapple Festival and the Shirui Lily Festival are some of its flagship events held throughout the year. These events have been gaining popularity amongst travelers from across the globe and they contribute to the ever growing number of visitor arrivals to the state.
The Department of Tourism, Government of Manipur is making consistent efforts towards establishing Manipur Tourism as a brand on tourism map of the world. This has been carried forward cautiously by being considerate to Mother Nature and "Go Green" is the buzz word for the Department in its bid to promote responsible and sustainable tourism. Since its inception in the year 1972, the Department has been at the forefront to realize immense tourism potential of the state and the process has gained momentum during the last 4 – 5 years which in evident from the ever increasing tourist inflow to the state. The Department of Tourism, Government of Manipur carries out publicity campaign inside and outside the country to showcase the products and destinations of Manipur to the outside world.