Department of Art & Culture
Department of Art & Culture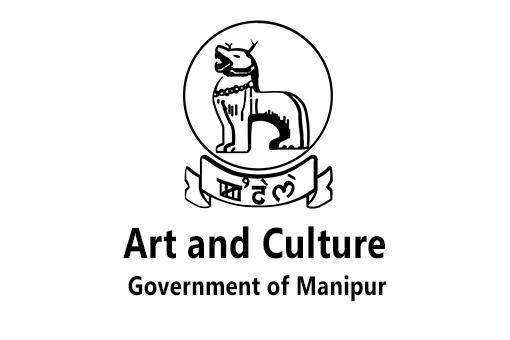 The Department of Art & Culture, Manipur started functioning as a full-fledged Department in 1990 after bifurcation of the erstwhile Department of Social Welfare, Art & Culture. The Directorate of Art & Culture with its office located at Cultural Complex, Palace Compound, Imphal functions as the central headquarter of 8 (eight) subordinate offices and 3 (three) Government undertakings / Institutions / Societies.
The Department, while envisaging cultural harmony and emotional integrity among the various ethnic communities, seek to promote the following objectives:
a) To depute cultural troupes, artists and artisans to various parts of the country and abroad to showcase Manipuri art and culture;
b) To establish rapport with other institutions and organizations in promoting and propagating Manipuri art and culture;
c) To promote activities which seek to enhance the living conditions of the artistes, artists and artisans socially, economically and culturally;
d) To establish cultural relationship with South East Asian Countries and other countries also;
e) To strengthen the relationship between varied communities through exchange of cultural dialogues.